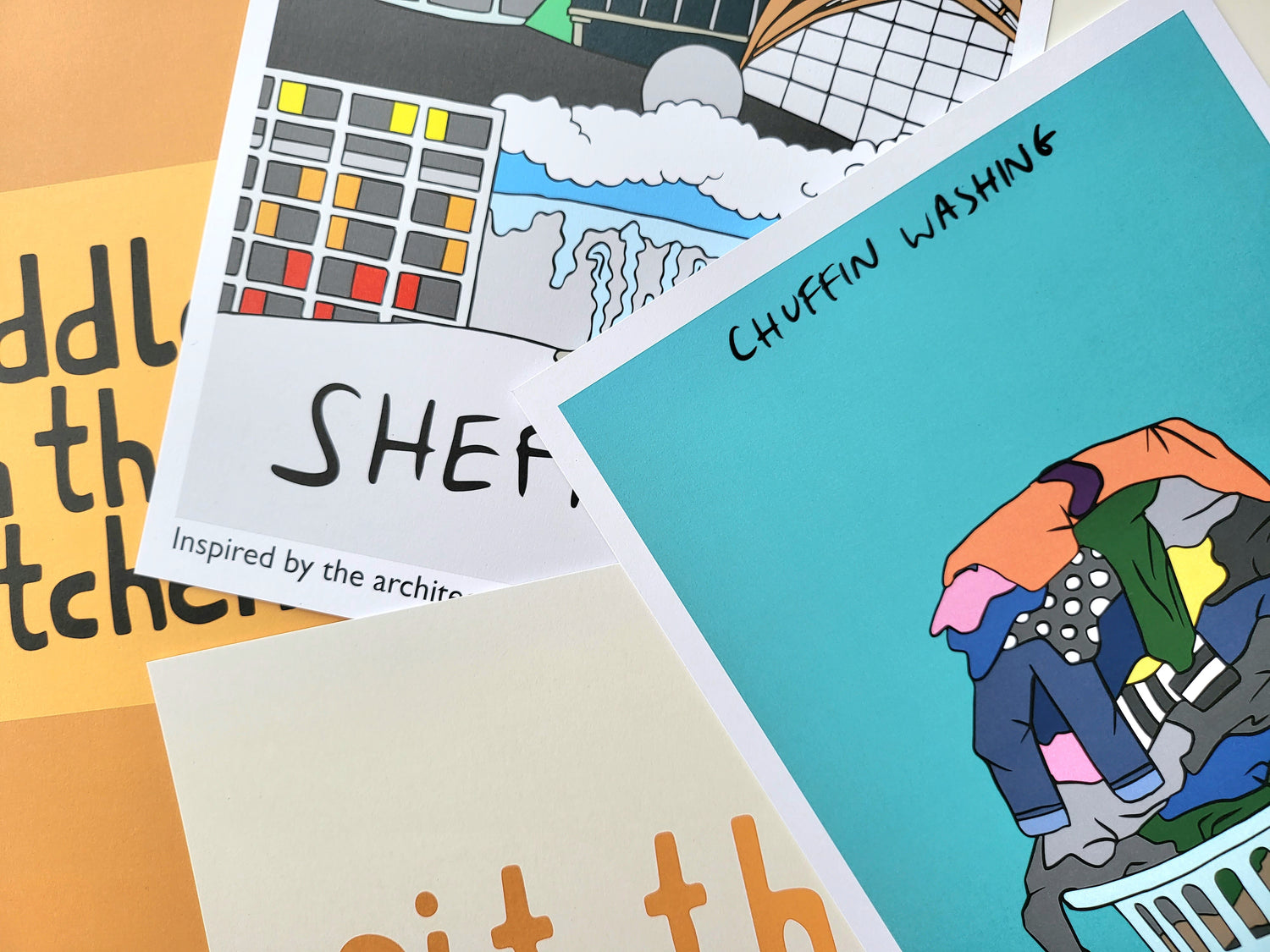 Prints
Art that makes home, home. Add character to your walls with proud, relatable and upbeat artwork!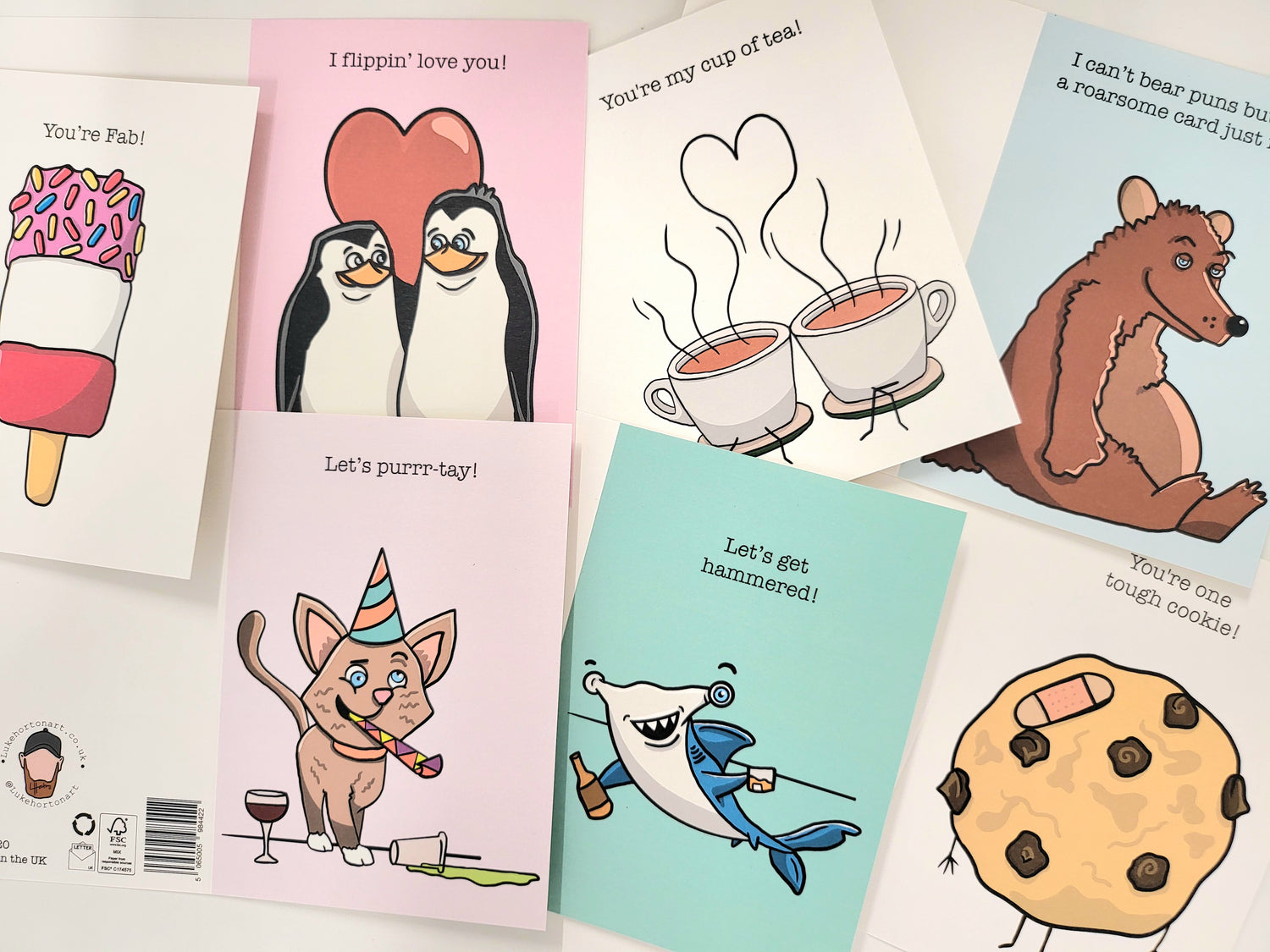 Greeting Cards
Explore fun, light hearted and relatable greetings cards!
Use '4410' code and get a pack of 4 cards for £10!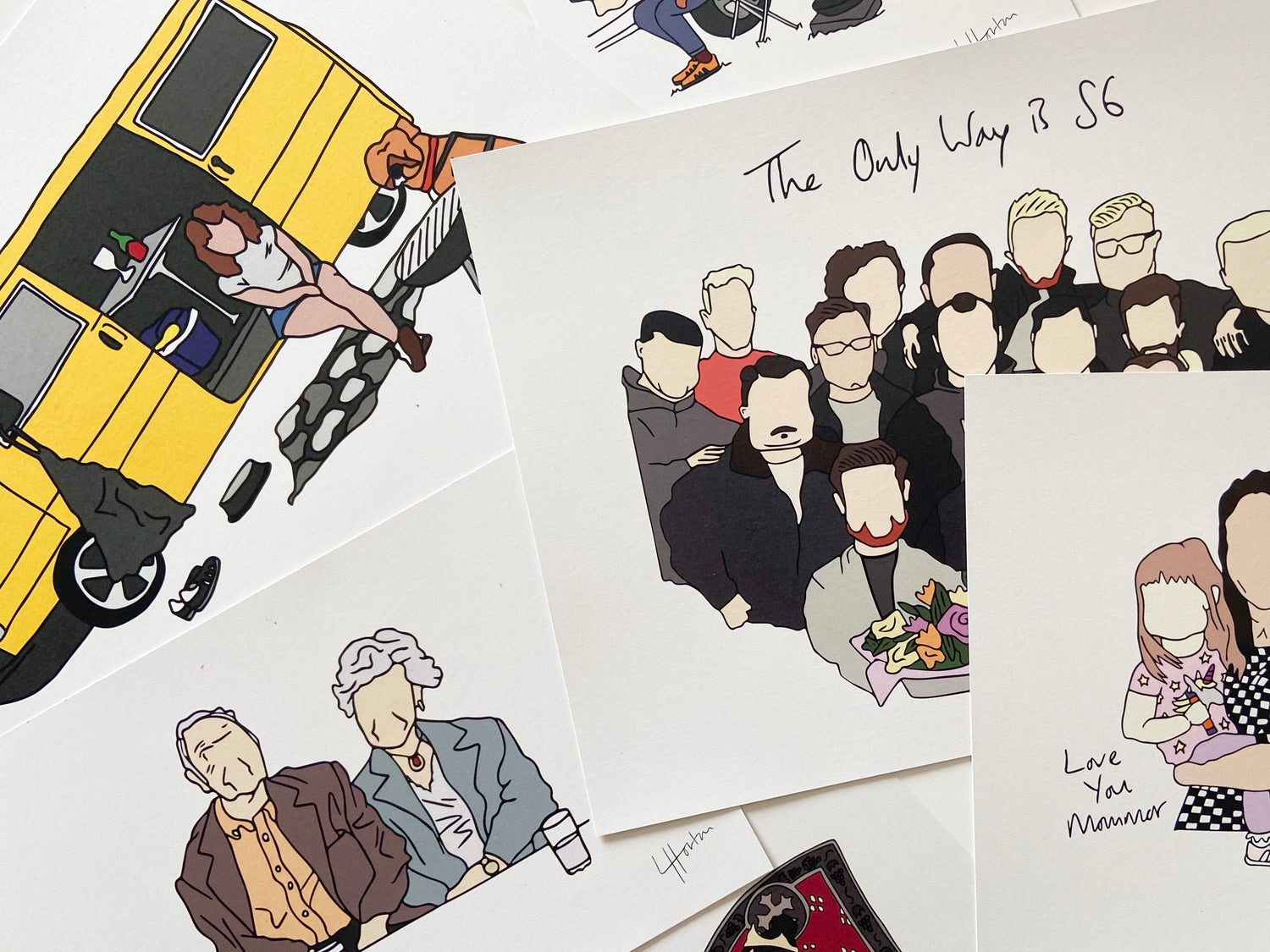 Personalised Artwork
Commission Luke to transform your photographs, memories or ideas into bespoke, unique artwork.
Drawn free hand, Luke's illustrations capture character, moods and moments that are priceless creations.
Regular price
Sale price
$12.83
Unit price
per
Regular price
From $19.26
Regular price
$19.26
Sale price
From $19.26
Unit price
per
Regular price
From $19.26
Regular price
$19.26
Sale price
From $19.26
Unit price
per